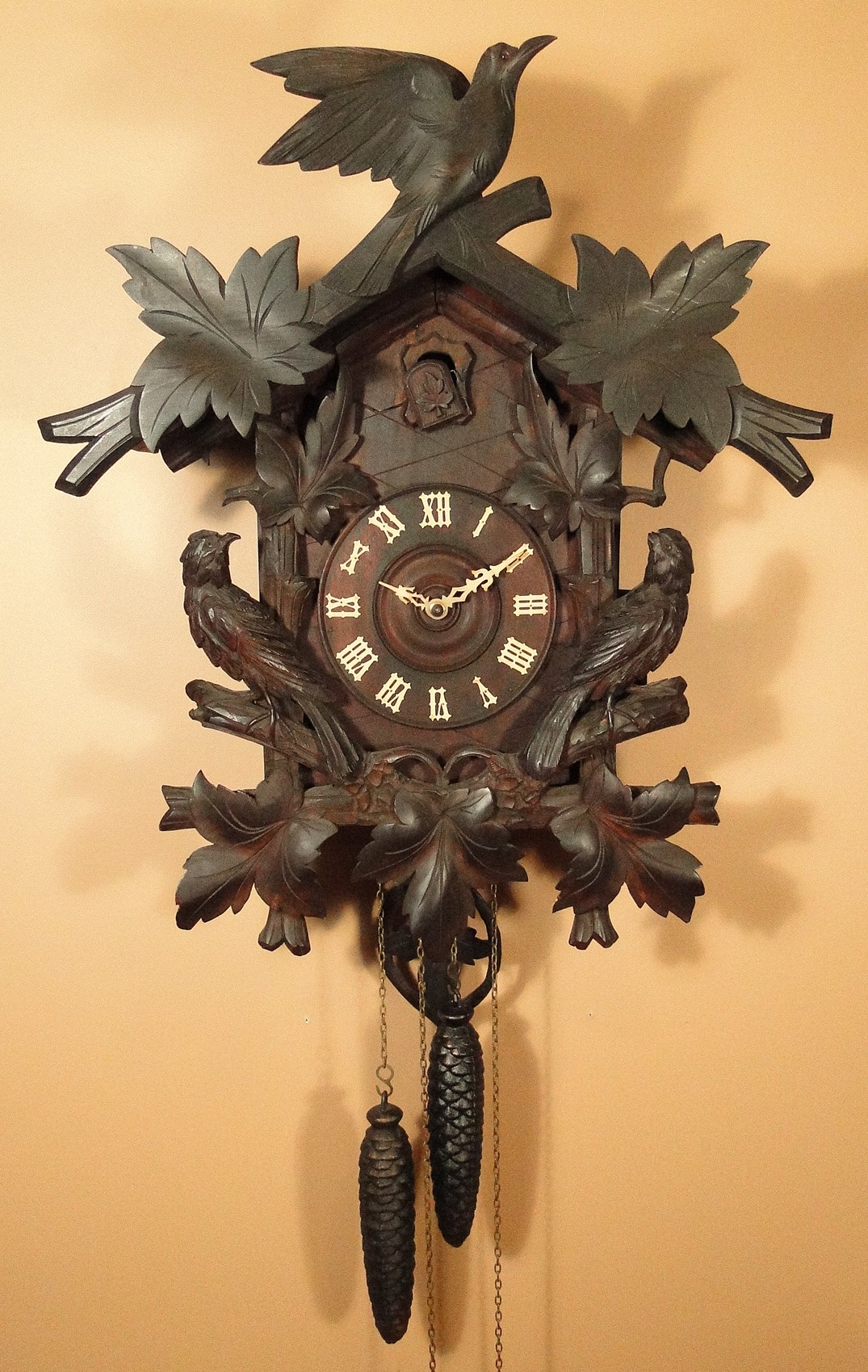 "Knowing your own darkness is the best method for dealing with the darknesses of other people." -Carl Jung
There's a reason I choose to write about tough, damaged people: it's a subject I am intimately familiar with.
When I was fifteen, I was diagnosed with depression, among other things. I was sent to a lock-down residential treatment center in the middle of a Utah cow pasture, where I lived for a year. I met a lot of tough, damaged people, some of whom are probably still fighting their demons today.
I won't detail the whole long, arduous journey back. Not because I don't want to, but because I can't. I'm still not really sure what happened. It just suddenly hit me one day that the only person who was going to change my life was me. So I did, and I've never looked back.
Still, it's a funny thing, a place like that. You feel like you're never going to get out when you're there, but then one day you're suddenly sitting in a coffee shop, thinking back on the whole experience, marveling that it's over. You spend a lot of time wondering if it actually is.
Institutionalization is a powerful thing.
You're not quite "normal" for a while. It took me a full six months to be able to pee without asking permission. And even once you get back to "normal", you're never quite the same.
You learn things that change you. You can't bullshit a bullshitter. Art forged from despair is the most powerful voodoo there is. The best lie is the one that fools the liar. No one can sabotage you better than you can sabotage yourself. And sometimes in life, you have to find a place to stand.
But perhaps the most useful lesson I learned was how to read people. Once you know the language of pain, you can recognize it anywhere, no matter what guise it takes. This is a skill I've learned to temper in my daily interactions, but it's something I use constantly in my writing.
Everyone has a little of the darkness in them. I explore mine more or less regularly. I've learned to channel it now, but I remember when I couldn't, and it's made me a more empathetic writer. When my characters are dealing with their own darkness, I know exactly where they live.
I also know they're going to come out of it. After all, I did.
<!– start LinkyTools script –> <!– end LinkyTools script –>